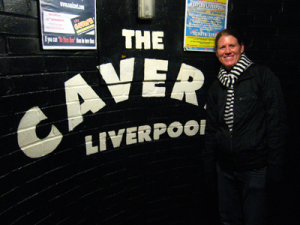 Architecture has recorded the great ideas of the human race. Not only every religious symbol, but every human thought has its page in that vast book.
– Victor Hugo
Architecture is a direct reflection of society, giving insight into how that culture thinks, what it believes, and what it deems important.  If eyes are the window to a human's soul, then architecture is the window into society's soul. 
Photographing a building, a residence, an interior, a garden, is like pulling back a culture's curtain and peaking inside.  Sometimes the meaning of what one sees doesn't register or manifest itself right away, but having a record allows one to revisit that space later to discover new and exciting clues about the time and place it was designed.  That is what architecture photography so exciting and rewarding.
Heather Shimmin is a New York-based commercial artist specializing in architectural photography.  She is passionate about photographing her travels, historic buildings, adaptive reuse projects, and rooftops.  She is a contributing photographer to a great little guide book called Roof Explorer's Guide: 101 New York City Rooftops which was mentioned in the New York Times.
Heather earned a BFA in Photography from Utah Valley University and an MA in Historical and Sustainable Architecture from New York University London.
Expertise
Clients
Contact
Architectural Photography
Exteriors
Adaptive Reuse
Historic Preservation and Landmark Buildings
Green Roofs and Rooftops
Sustainable and Green Technologies
Huntington Library and Botanical Gardens
The Los Angeles Times
LDS Church News
PBS
Utah Department of Tourism
Utah Valley University
Utah Regional Ballet
Xagave
m. 801.360.5052
Email
Recent Publications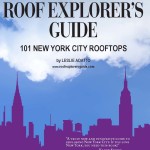 Heather Shimmin and Ari Burling are contributing photographer in Leslie Adatto's new book Roof Explorer's Guide: 101 New York City Rooftops, a travel guide to public access New York City rooftops.
Cuttings
New York Times, Obsessions, From Street Food to Rooftops
Inhabitat, 8 Gorgeous Urban Rooftop Gardens Hidden Across NYC
Central Park Sunset Tours, The Ladies Pavillon
Looking Up with Leslie, Roof Garden Commission at the Metropolitan Museum of Art: Pierre Huyghe